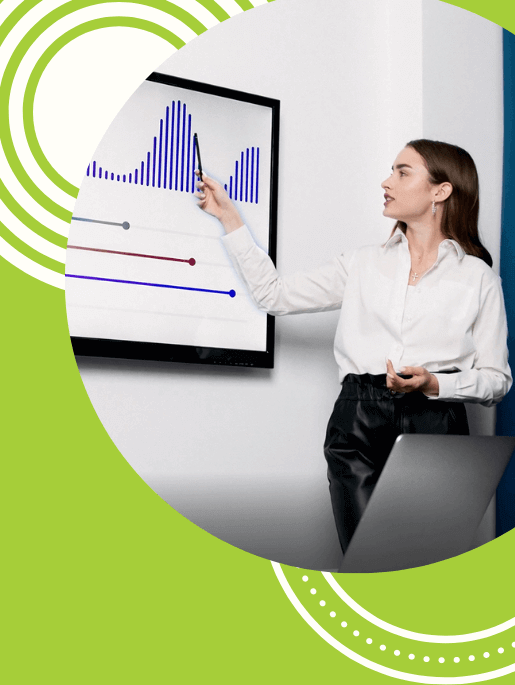 logical is looking to hire
marketing manager
The Marketing & Communications Manager position is a mid-level, management role for someone with at least 5 years of experience in the field. Marketing & Communications managers create, implement and oversee communications programs, be it internal or external, that effectively describe and promote the organization and its products. Creation and development of print and online advertising, email marketing, web site management and content development, press releases, bylined articles, white papers, corporate videos and marketing collateral, RFP review and development.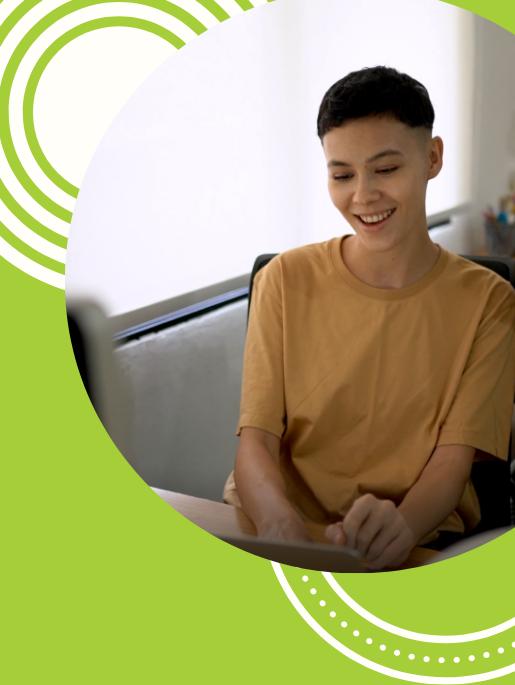 logical is looking to hire
android developer
We are looking for an Android Developer who possesses a passion for publishing mobile technologies to the limits. The Android App Developer will work with our team of talented developers to design and build the next generation of our mobile applications. Android programming works closely with other app development and technical teams.