Hi friend! We're super excited that you're taking the steps toward your next big adventure. If this is the first time we've met then nice to meet you! And if you've been admiring us from afar, then we're flattered. Either way we're glad you're here.
and we want the best for our team, our customers, and our friends. Our mission is about helping people create connected products and services, we're making that happen! You'll want to work with us because you want to make a difference and solve problems that seem impossible or are unknown. The skills you have are important because we elevate each other. We're looking for individuals who push themselves and inspire those around them. It's amazing to have that kind of peer support. Everyone at Logical gets to influence outcomes — that's what being "T-shaped" is all about!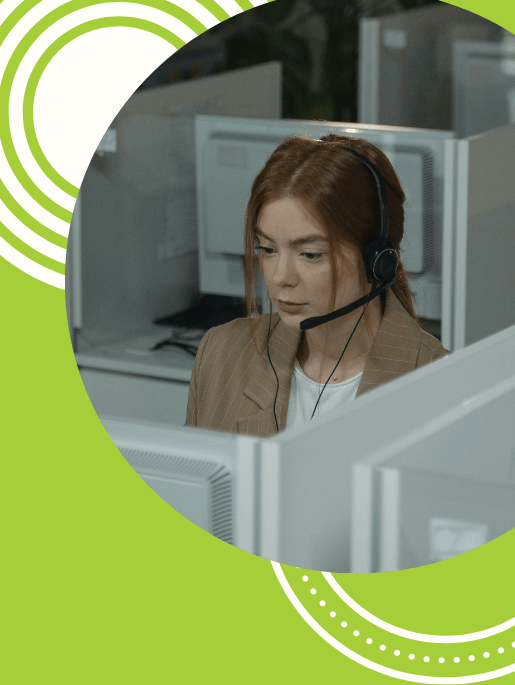 logical is looking to hire
Customer Support
The role is responsible to serve customers by providing product and service support, resolving product and service problems.