contact us
read more
contact us
read more
bar & restaurant
POS software
contact us
read more
software solution
for hotels
contact us
read more
contact us
read more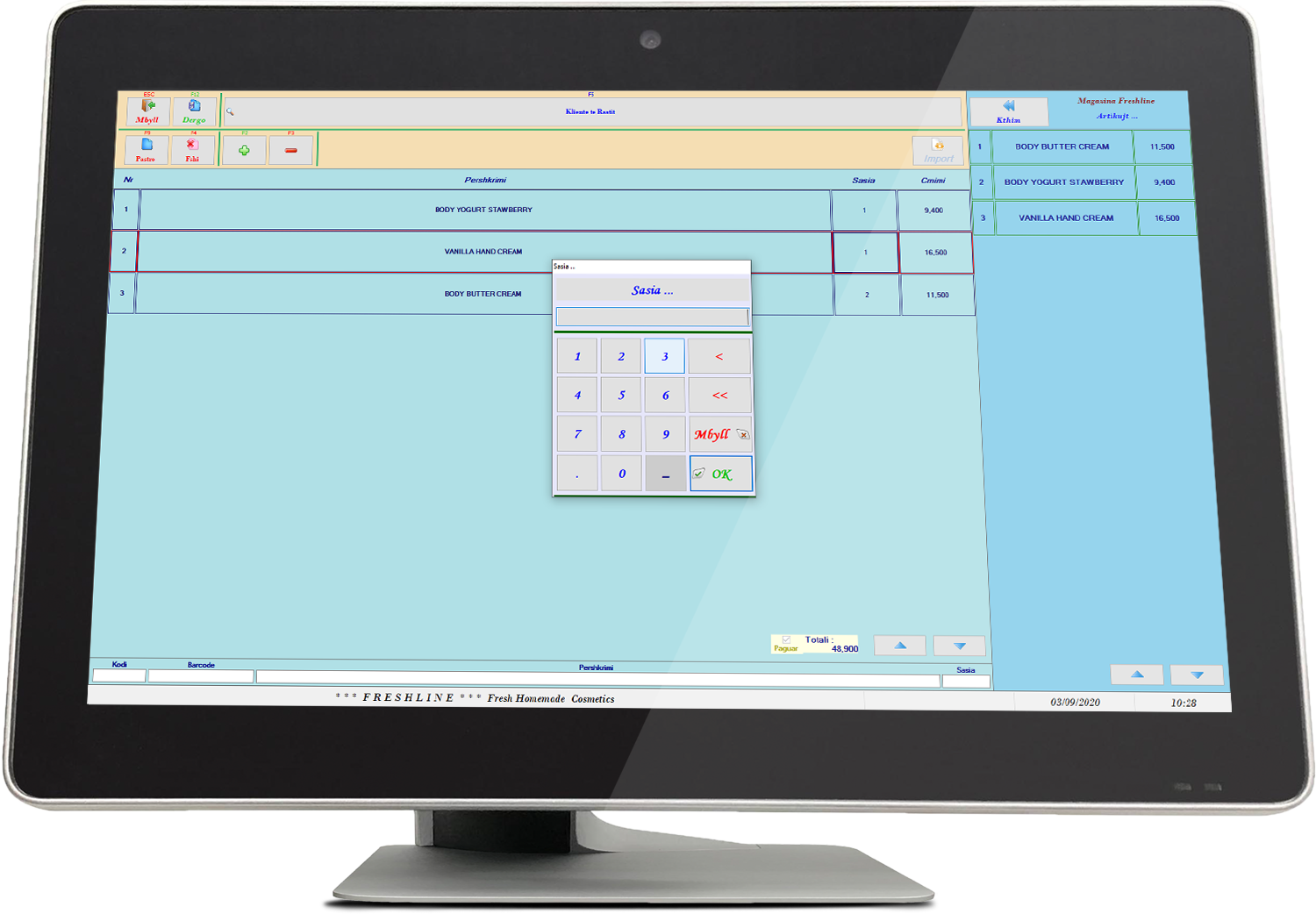 retail POS
software
contact us
read more
contact us
read more
android & iOS application
contact us
read more
contact us
read more
contact us
read more
contact us
read more
contact us
read more
contact us
read more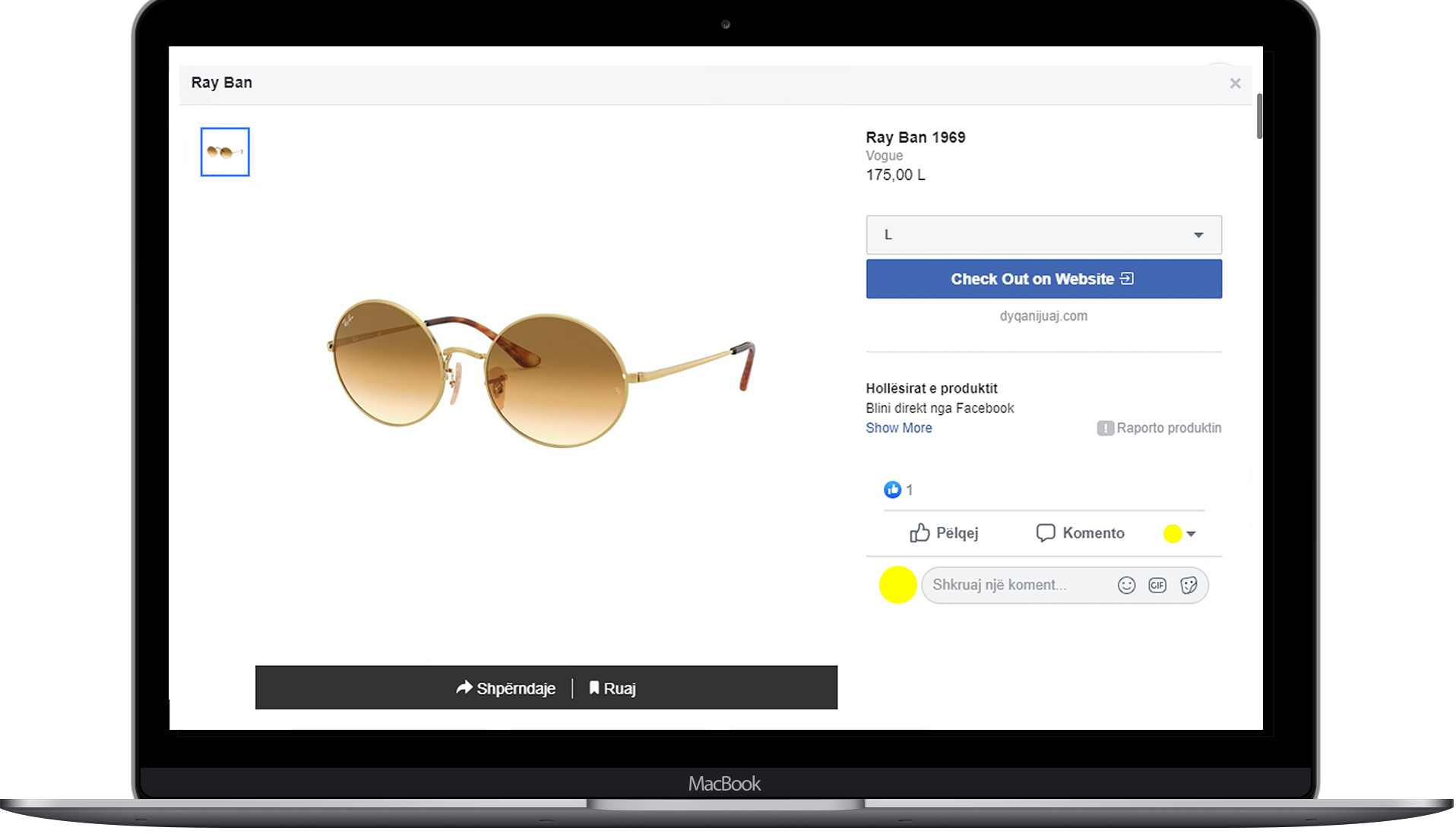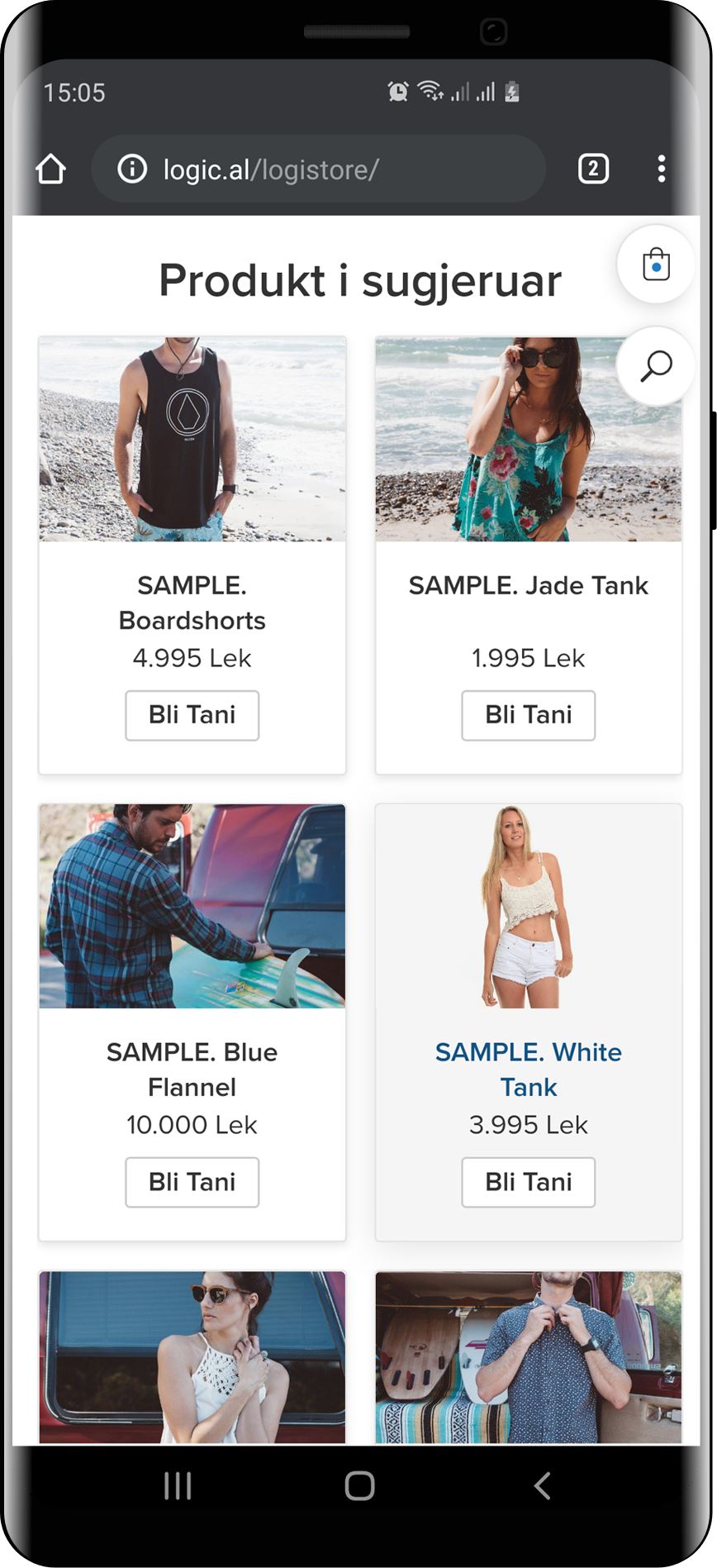 contact us
read more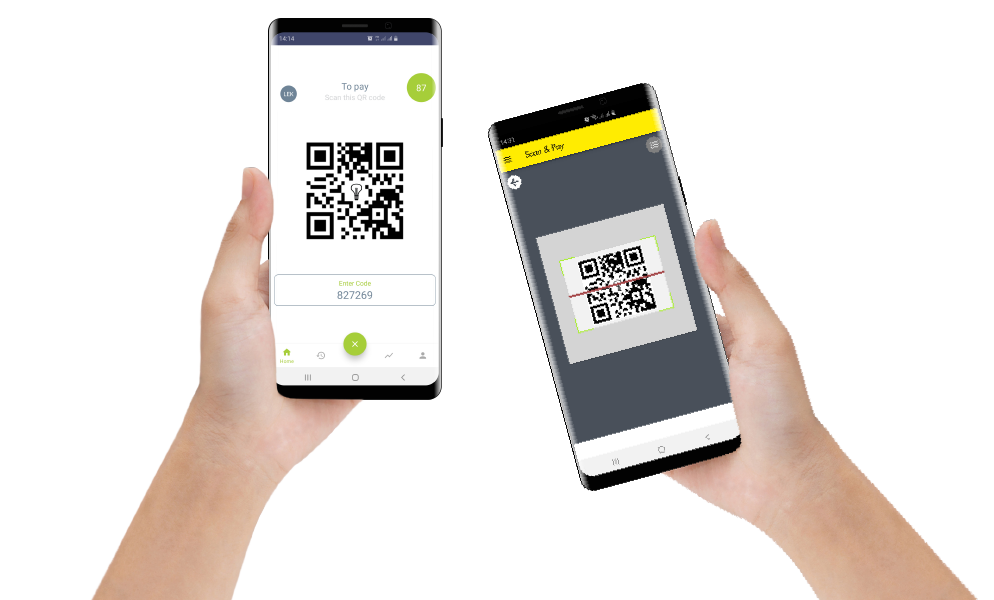 contact us
read more
iso certification
iso/iec 27001:2013
contact us
read more
contact us
read more
bar-restaurant
pos software
contact us
read more
hotel booking
software
contact us
read more
contact us
read more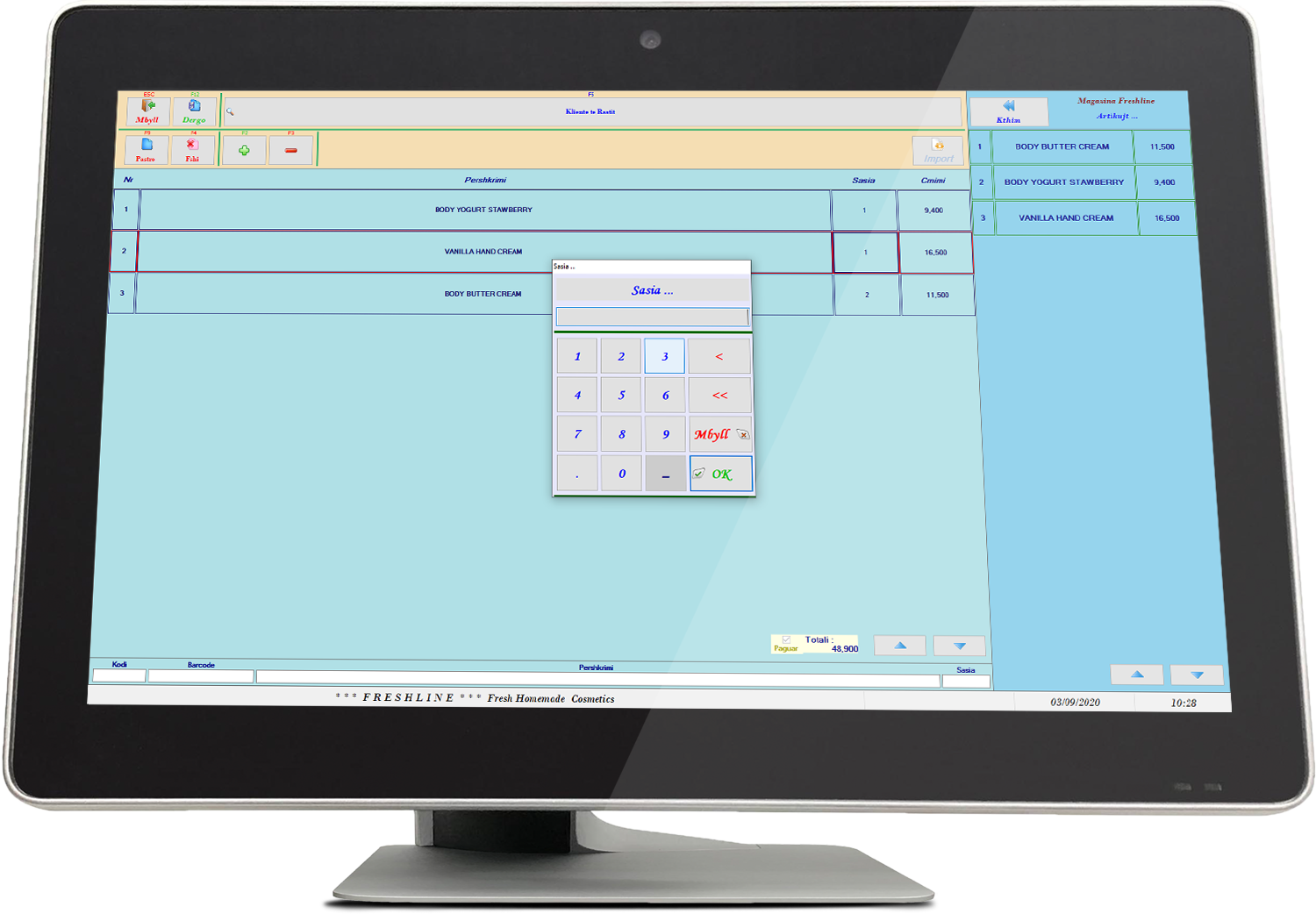 retail
pos software
contact us
read more
contact us
read more
contact us
read more
contact us
read more
contact us
read more
contact us
read more
contact us
read more
contact us
read more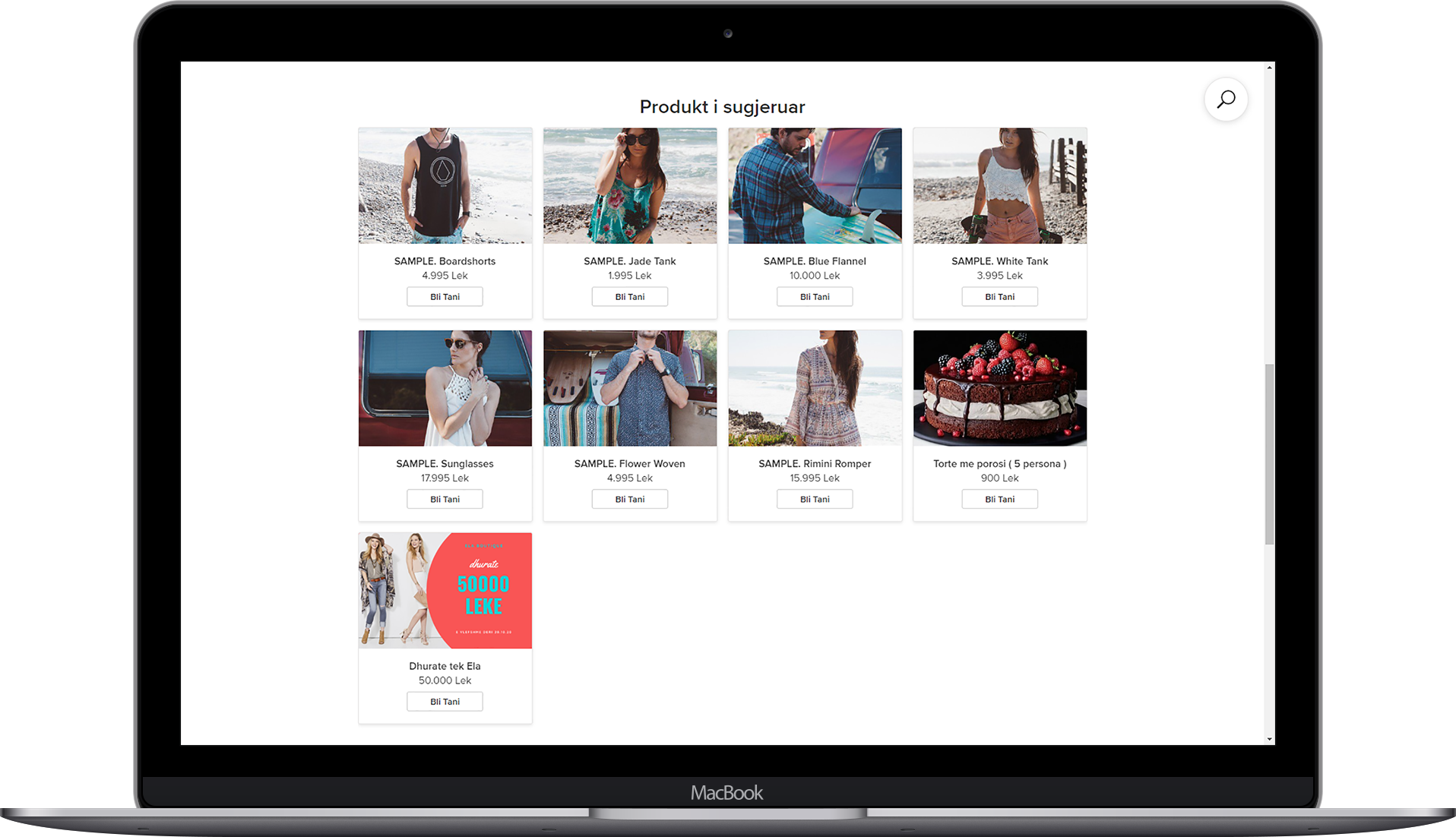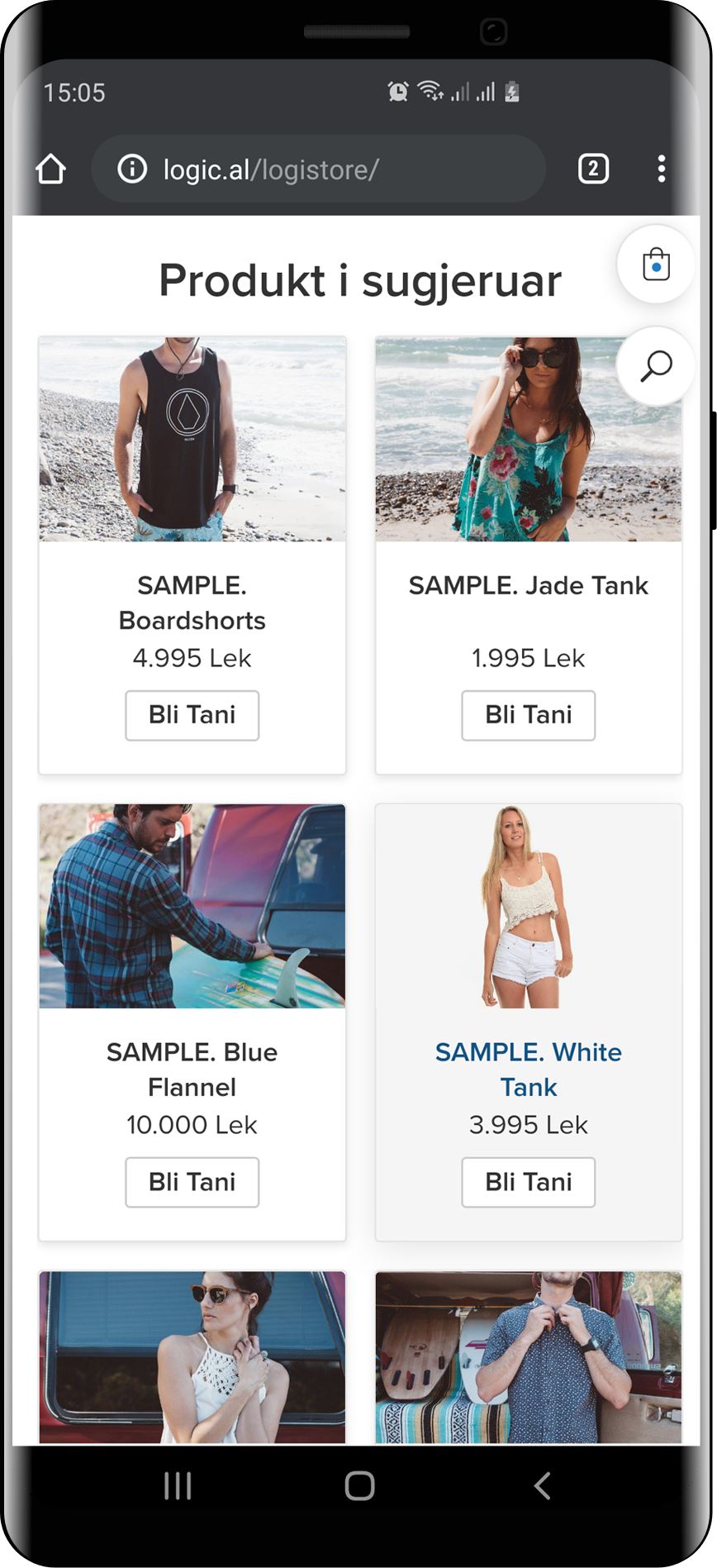 contact us
read more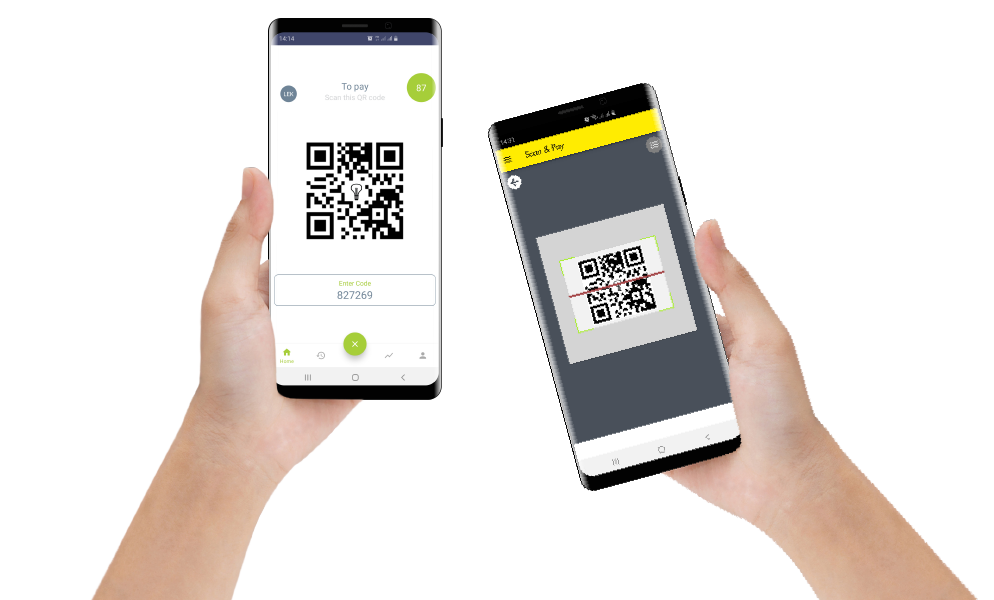 contact us
read more
iso certification
iso/iec 27001:2013
POINT OF SALE & RETAIL SOLUTIONS
Point of sale solutions optimized to manage sales and marketing in large retail chains.
HOSPITALITY SOLUTIONS
POS solutions and software for managing bars, restaurants and hotels.
WHOLESALE & DISTRIBUTION
Cloud-enabled application facilitating ex-van and sales activities in distribution businesses.
PRESALE SOFTWARE SOLUTIONS
Managing pre-sales through a cloud-enabled app to keep track of field pre-sales operations.
STORE LOGISTICS & INVENTORY
Practical software solutions to optimize and automate logistics and inventory in your store.
WAREHOUSE MANAGEMENT
Practical software solutions that optimize and automate warehouse inventory and logistics processes..
DETAILED SALES REPORTING
Solutions for detailed and analytical sales reports, generated for desktop as well as mobile.
SALES & MARKETING SOLUTIONS
Solutions for creating offers, bundles, vouchers, coupons, etc., for retail and distribution..
App Solutions for Retail, Wholesale, Distribution, Logistics and HORECA
Since October 2012, we've been offering retail, logistics, distribution and marketing solutions for big and small businesses. Our software solutions for bars and restaurants, retail stores, chains and supermarkets, wholesale distribution and warehouse management are connected with accounting systems and ERP through cloud connectivity. Our company is certified with iso/iec 27001:2013 certification. In 2018 we acquired epoint, software solutions for hotel management, bar, restaurant and pos for small stores. Our software platforms have been adopted by the biggest businesses in Albania and the region. We offer the best and most logical solutions for businesses of all sizes. We are present in Kosovo, Bosnia & Herzegovina, North Macedonia and Montenegro, and we are working to expand even more in all of Western Balkans and beyond. Our work to automate and optimize business solutions in the region, continues with you…