software certified for fiscalization
logical is a software house for businesses. We operate since October 2012 and today we have over 900 customers, operating in over 2500 sales points in Albania, Kosovo, Northern Macedonia, Montenegro and Bosnia & Herzegovina. logical offers solutions for retail, hospitality, and logistics which are certified for fiscalization and integrated with accounting systems.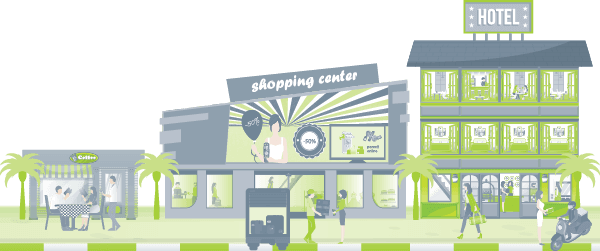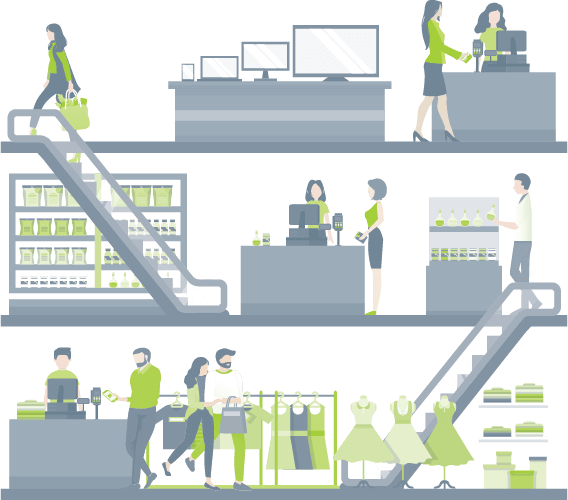 retail, wholesale, logistics
We offer software solutions for retail, wholesale and all other operations in stores and in the field. With our solutions you can use a handheld device and desktop software to handle logistic operations in your stores and warehouses.
fiscalize invoices automatically
Our software have been certified for fiscalization of invoices. Through the fiscalization module, logifis, our software can communicate with the tax administration to send them invoices and receive fiscalized invoices.
integrated to accounting systems
Our software have been adapted for large retail and wholesale chains through their cloud connectivity. They are integrated to accounting systems where they receive master data from and where they send documents in real time towards.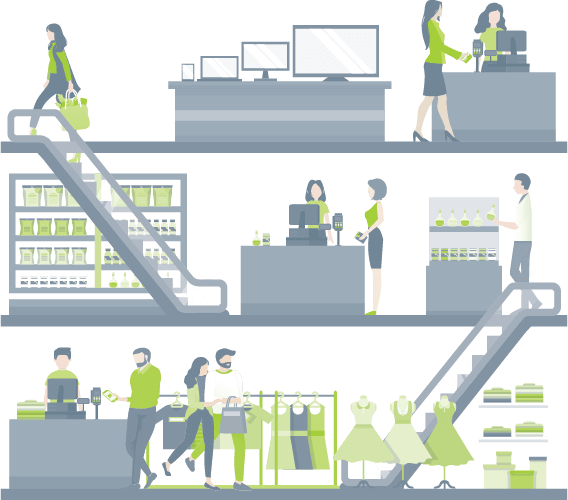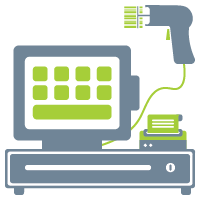 pos software for retail
logical offers software solutions for managing retail stores and supermarkets, including sales, services, marketing and logistic operations in stores.
distribution & wholesale
logical offers solutions for managing operations in the field, including presales, wholesales, distribution and med-rep operations.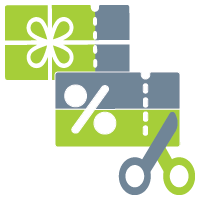 marketing, crm & reporting
Create loyalty cards, create different offers for customers, reward them with vouchers, coupons and points-based system. Generate sales reports.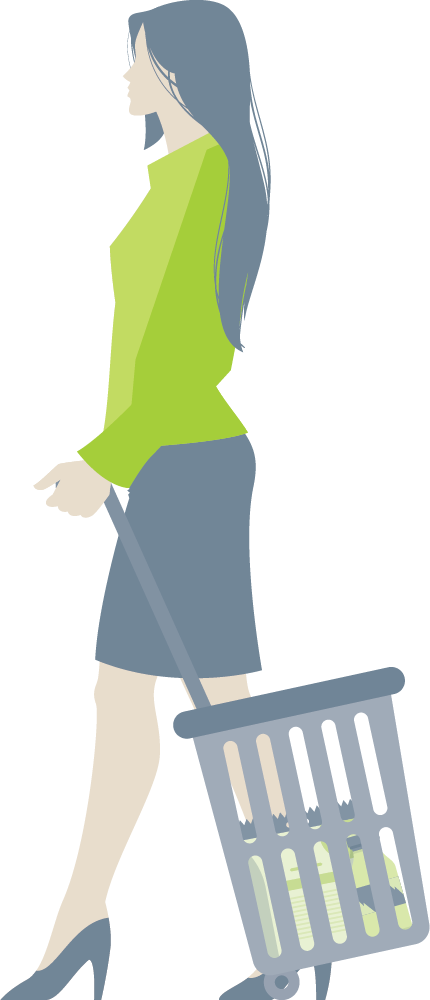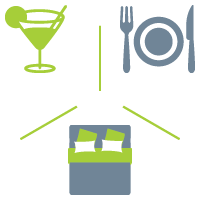 hospitality solutions
logical offers software solutions for managing bars and restaurants including taking orders, printing out invoices, managing logistics and marketing.
logistic operations
Manage store and warehouse stock as well as all logistic operations for retail, wholesale and warehousing of all sizes.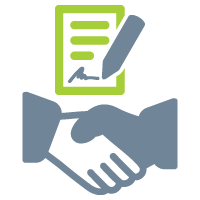 fiscalize invoices
Fiscalize invoices by using our apps that have been integrated with the fiscalization system or by using your own apps and our fiscalization system..