contact us now
find out more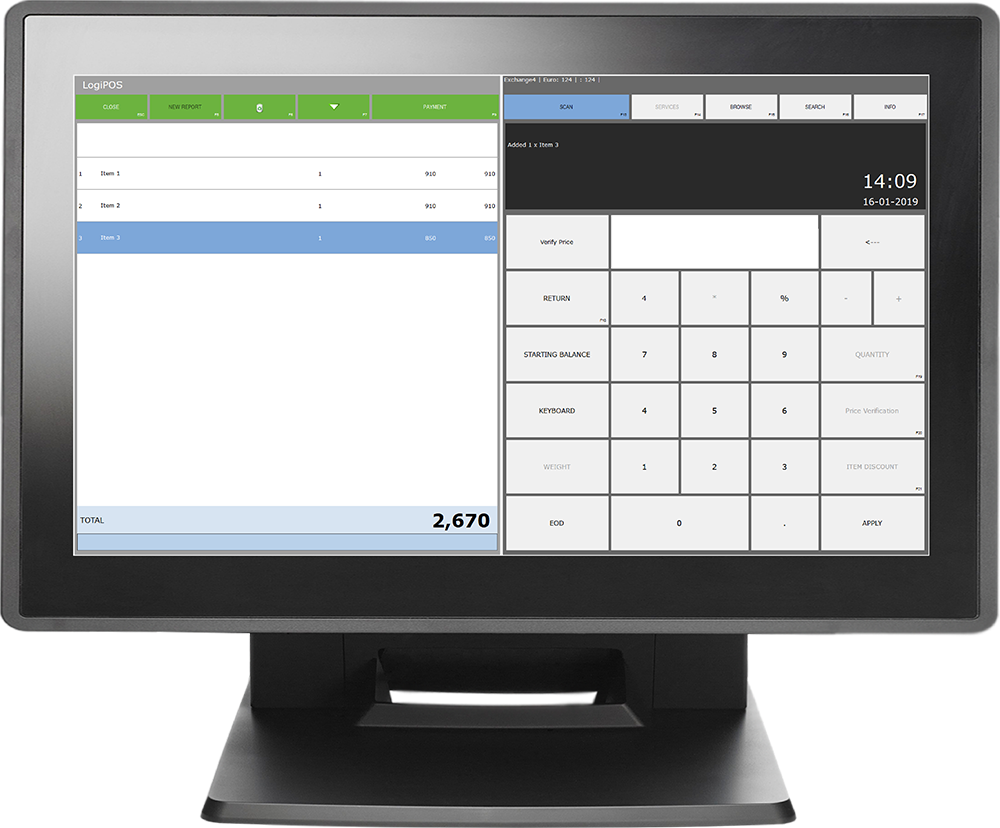 contact us now
find out more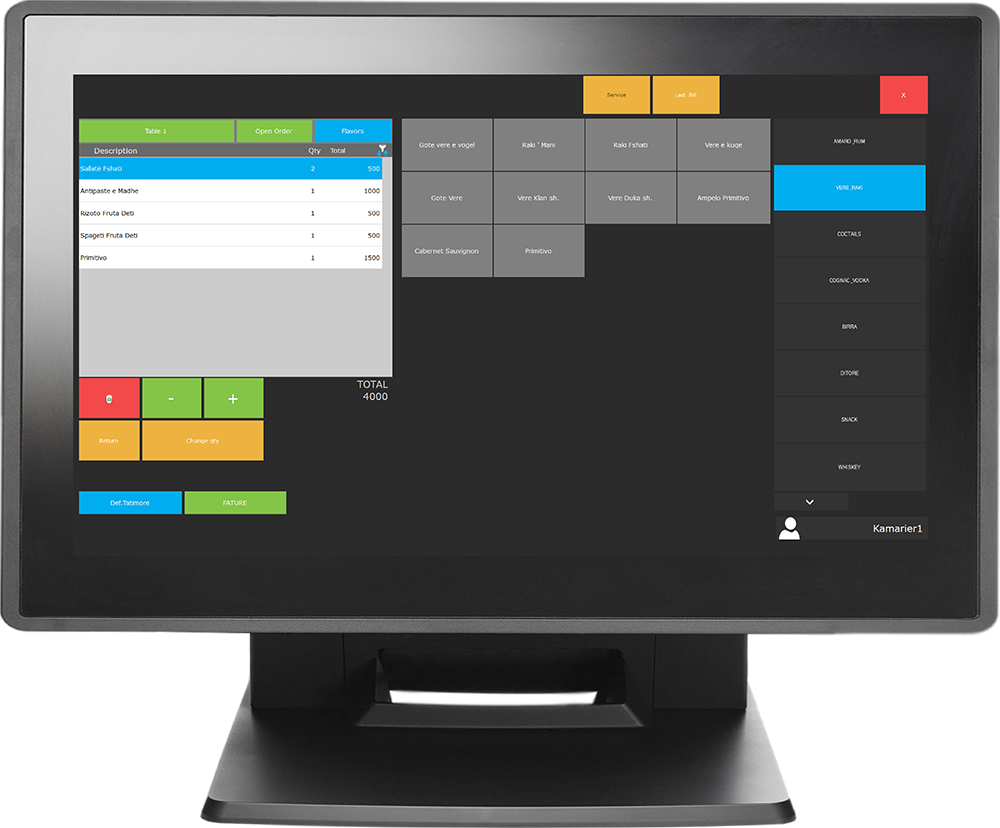 contact us now
find out more
contact us now
find out more
find out more
iso certificate
iso/iec 27001:2013
contact us now
find out more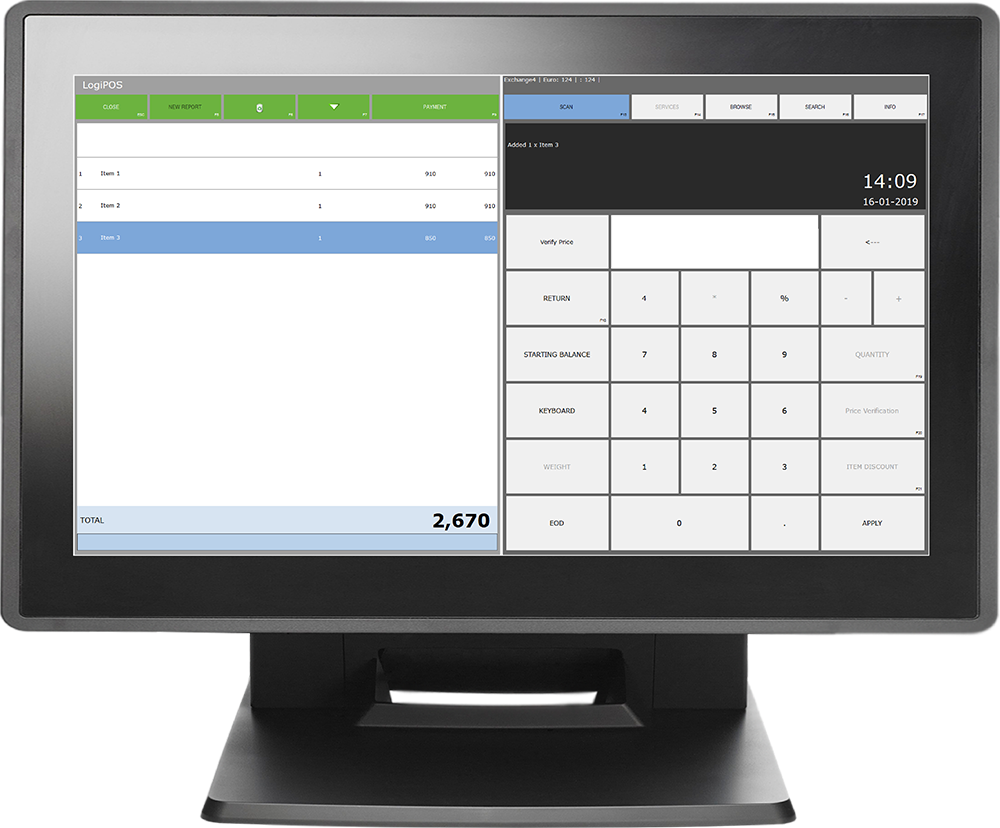 contact us now
find out more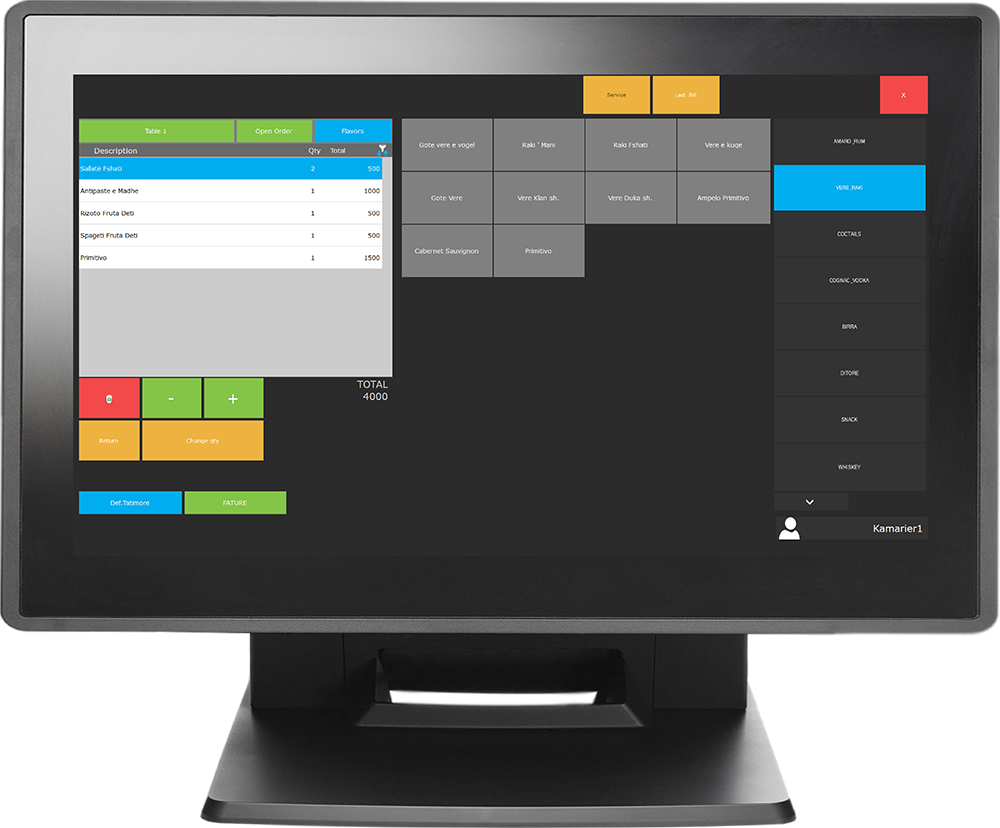 contact us now
find out more
contact us now
find out more
POINT OF SALE & RETAIL SOLUTIONS
Point of sale solutions optimized to manage sales and marketing in large retail and supermarket chains.
LOGISTIC & INVENTORY SOLUTIONS
Practical software solutions to optimize and automate logistics and inventory processes in your store.
BAR & RESTAURANT SOLUTIONS
Point of sale solutions optimized to manage large chains successfully and let staff breeze through busy hours.
WAREHOUSE MANAGEMENT SOLUTIONS
Practical software solutions that optimize and automate warehouse inventory and logistics processes.
EX-VAN DISTRIBUTION SOLUTIONS
Cloud-enabled application facilitating ex-van and sales activities in distribution businesses.
DETAILED SALES REPORTING SOLUTIONS
Solutions for detailed and analytical sales reports, generated for desktop as well as mobile..
PRESALES SOFTWARE SOLUTIONS
Managing pre-sales through a cloud-enabled app to keep track of all related field pre-sales operations.
SALES & MARKETING SOLUTIONS
Solutions for creating offers, bundles, vouchers, coupons, etc., for retail and distribution.
about logical
Welcome to the official logical website. We are a software house, offering solutions for sales, distribution, logistics and marketing for large and small businesses alike. We opened our doors in Tirana in October 2012 and in the last years we have exported our solutions across Albania, Kosovo, and beyond in the region. Our business solutions are complementary to all ERP and accounting systems, provide added value and functionality substantially, and optimize daily business processes. We're ambitious and visionary. Get in touch with us and find out what we can do for your business.
our clients
a few of the companies who trusted in our products and services