software for warehouses
elogistic is a warehouse management software for businesses. With elogistic you can manage static and mobile warehouses, manage items and stock and generate reports. List items with description, barcodes, cost, price, composition, details, extras, stock. Register vendors and generate reports for entries, exits, inventory, purchasing, selling, etc.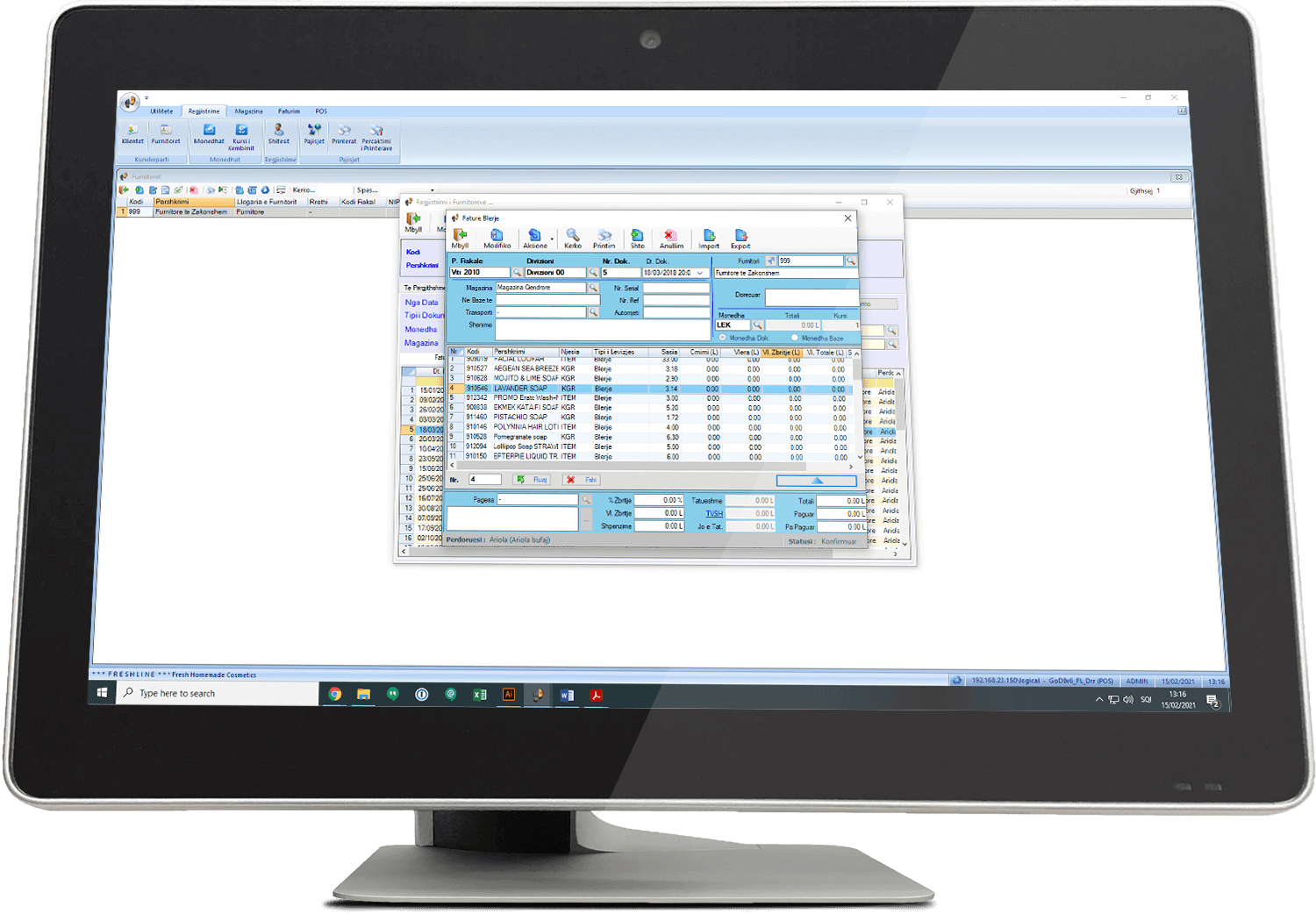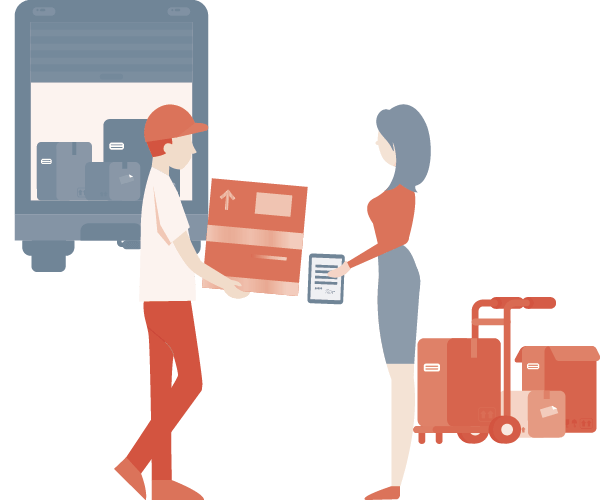 items & stock
Register goods with description, measuring unit, group, barcode, supplier if they have a specific supplier. Check the list of goods for each warehouse with costs, prices, quantities, etc. Check stock by date and progressive stock.
extras, specifics, composition
Add extras and specifics to items. In extras, you can add something to an item that alters its price. In specifics, you can add additional details to an item such as flavor, essence, etc. Add composition of items by specifying raw materials with costs.
warehouse reports
Generate warehouse reports, export them into documents, and print them out. You can generate warehouse reports for warehouse inventory, reports for items, specifics and extras and many more reports.
list items
List items with description, code, barcode, measurement unit, group, price, vendor.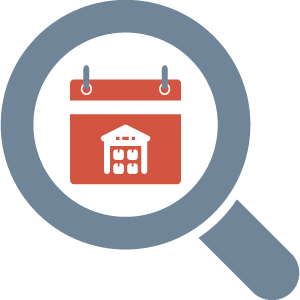 stock by date
List items by stock by current date or previous
dates. Choose to list only items with stock.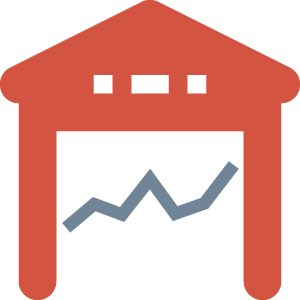 progressive stock
Check progressive stock and types of movements
per item, on a specified period of time.
vendors
Register vendors with their contact information
and financial information.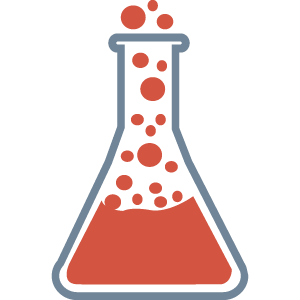 composition
Specify the composition of some items,
specifying raw items, elements.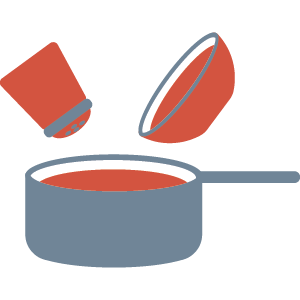 extras & specifics
Add extras as something added with a change in price or specifics such as flavor, etc.