app for field operations
webflex is an android app for field operations such as distribution, presales, wholesales, med-rep. It is integrated with accounting systems and ERP through the cloud and certified for fiscalization. It receives master data and documents from accounting systems and flexboard, our desktop solution for planning and monitoring field operations.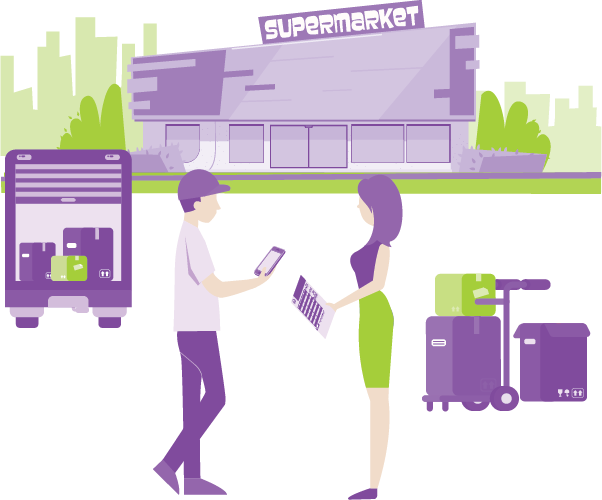 plan and monitor field operations
Operators can follow a designed visits schedule and try to reach set targets for field operations. They create and register orders, invoices, payments, cash-ins, transfers, merchandise. They are tracked by location through GPS, and time-tracked per task.
fiscalize invoices automatically
Operators can fill out invoices through the app and print them with a portable bluetooth-connected printer. They are sent in real time to accounting systems or synced when the app is online and to the tax administration where they're fiscalized.
integration to accounting systems
webflex is integrated to accounting systems and flexboard through cloud. It receives master data (items, stock, price) and visits schedule from them and sends them the created documents in real time, or syncs them when the app is online.
visits schedule
Operators can follow a specified visits schedule to visit clients and do field operations.
orders & invoices
Create orders, invoices and transfers and print them out with a bluetooth-connected printer.
payments & cash-ins
Register payments and cash-ins connected to specific invoics. Check customer balance and credit limits.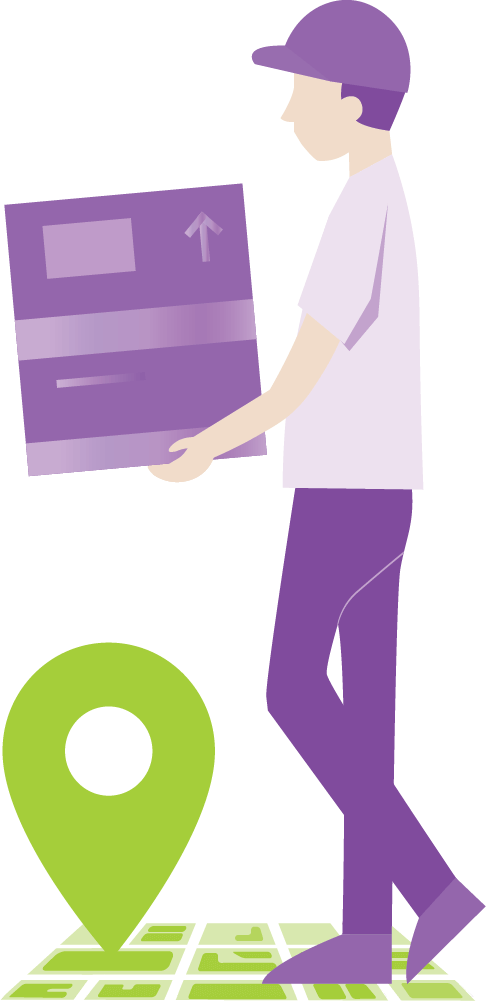 promotional materials
Agents can register promotional materials with photos and barcodes when handing them out.
item stock
Filter items and check item stock in the van's warehouse and other warehouses.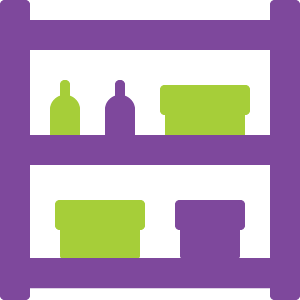 merchandise
Agents can photograph merchandise in exhibitors in stores and tag them to create albums.