warehouse management system
flexlogistic is a software solution for warehouse management. It is integrated to accounting systems and certified for fiscalization. With flexlogistic you can set up the warehouse in 3D, optimize operations with FIFO, LIFO, FEFO algorithms, manage inventory, expiration dates, entries and exits, tracking and route optimization.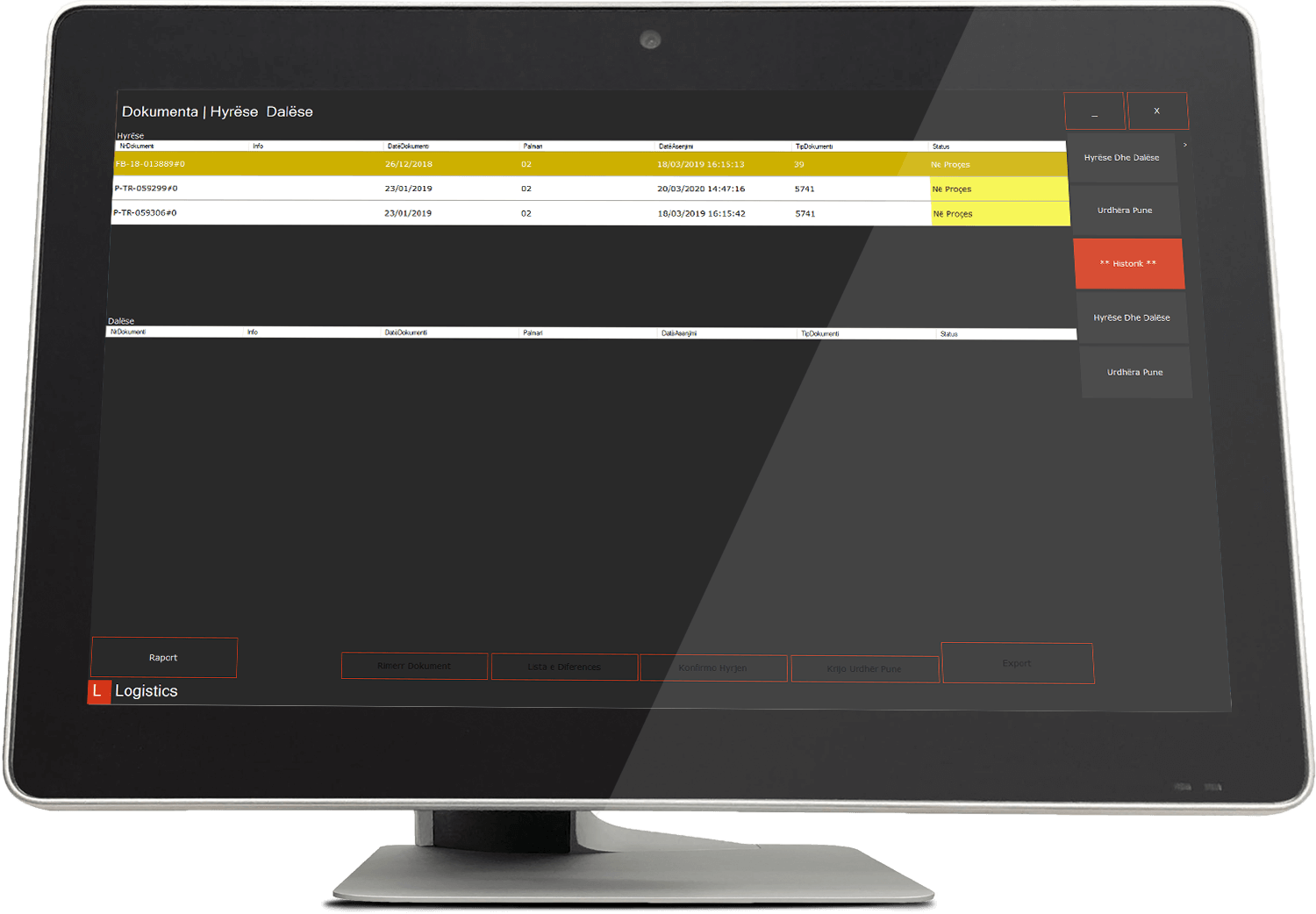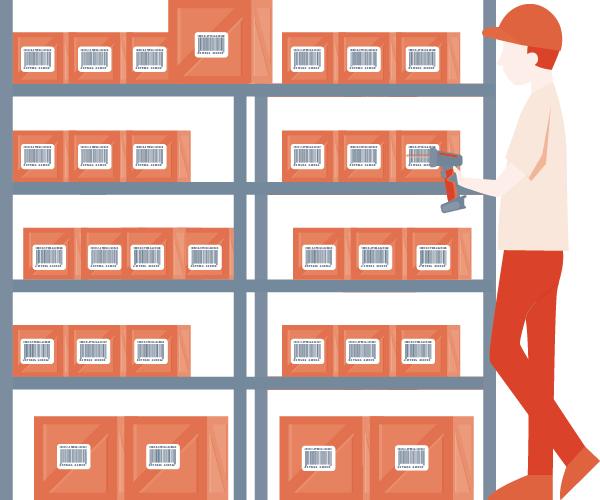 entries, exits & route optimization
Manage entries and exits of items and assign tasks to staff. Access entry and exit documents and work orders. Optimize routes to shorten the routes staff take to retrieve items, and increase worker productivity.
stock, tracking & coordination
Monitor stock and free and busy cells in the warehouse. Specify items coordinates by shelf, column, level and print scannable and trackable labels. Track items in the warehouse with NAV systems, lot numbers and expiration dates.
inventory, expirations & algorithms
Create and manage inventory. Make changes to the inventory for differences, movement of items when they're expired, modified expirations, movement in cells. Register expiration dates and use algorithms to reduce losses from expirations.
entries & exits
Check entry and exit documents, create work orders, access the archive of these documents.
cells & stock
Check the state of cells and shelves, items in entrance and exit, and statistics about them.
inventory
Add inventory task to be done by staff, check scans of items and shelves and make changes.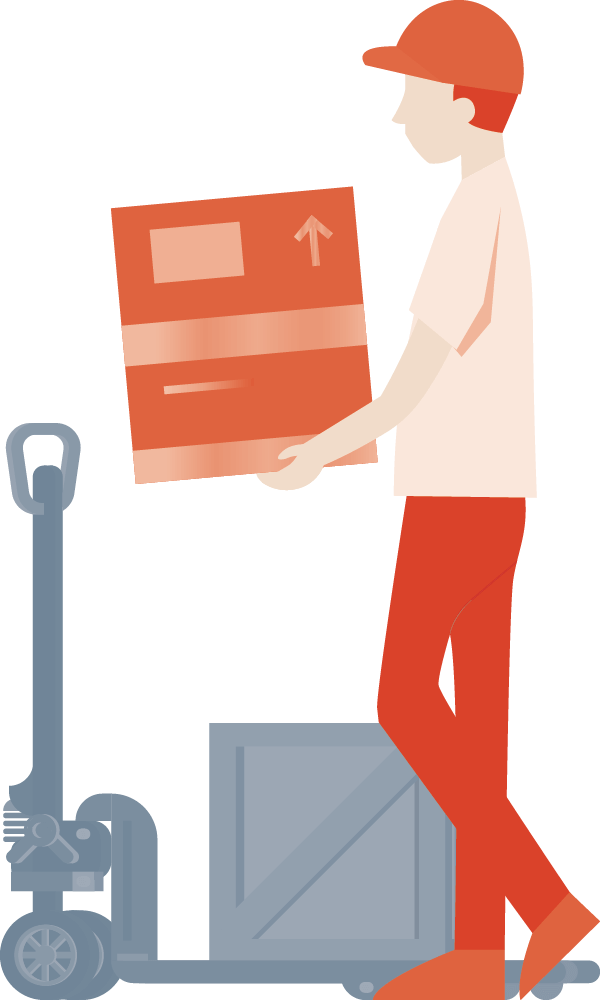 algorithms & expirations
Expiration dates are registered and for FEFO staff is led to pick up items closer to expiration first.
tracking
You can track items in the warehouse and through NAV with lots and expiration dates
route optimization
The list to pick up items is given in a smart way to shorten the number of trips for the staff.