software for distribution
flexboard is a software solution for planning and monitoring field operations including presales, wholesales, distribution and med-rep. It's integrated with accounting systems and ERP through the cloud and it's certified for fiscalization. It is connected to webflex, the smartphone app for field operations to plan and monitor field operators through it.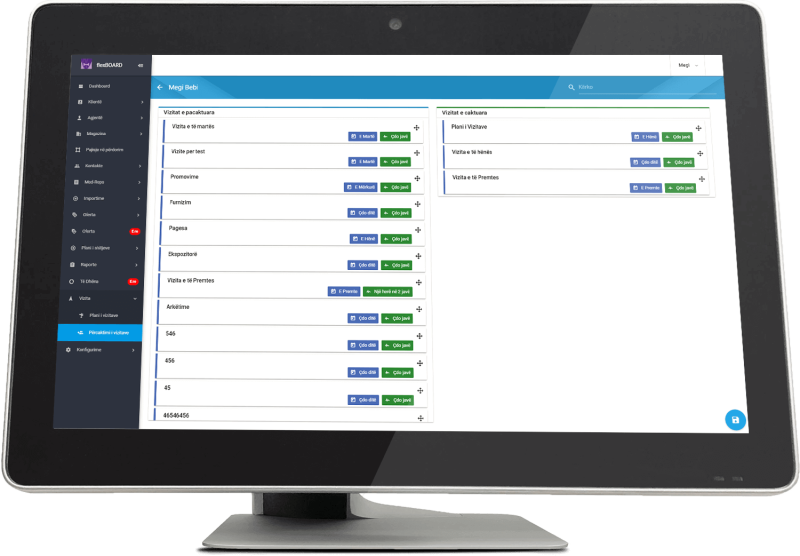 plan field operations
Create visits schedules for field operators, and assign them tasks to do with customers, so they have clear daily schedules in the field. Create daily, weekly, monthly and yearly sales targets per operator and per customer.
monitor sales & operators
With flexboard, you can monitor realized targets for customers, operators and sales in general. Generate different comparative and analytical reports with data and charts. Monitor operators and field operations with GPS tracking. This is going to help you on taking better decisions. 
create promotional discounts
Access ready-to-use templates to design promotional discounts and deals and assign them to operators to use and customers to benefit from them. Specify valid periods. Create offers by price, quantity and value for items, categories, invoices. This is going to help to achieve better results in sales and at the same time monitor the effect of each promotion, since it will be registered in the system. 
visits schedule
With flexboard for distribution, you can create schedules to visit your clients, and assign them to agents based on time and frequency.
create sales targets
Set sales targets to be achieved for clients, agents, items, categories, and for periods of time.
create deals
Use pre-made templates to create deals, discounts, and promotions for your clients.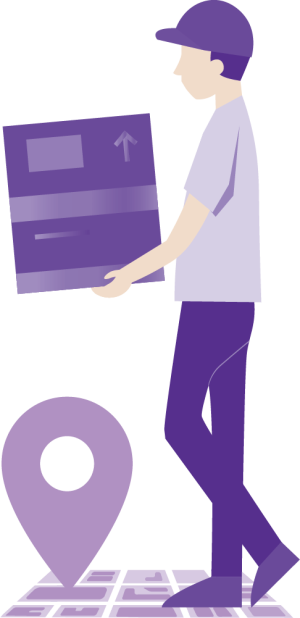 operators
Find everything related to each agent, including their overall performance and activities.
clients
Find everything related to each client, including, information, orders, visits, receipts, exhibitors.
warehouse operations
Find all activities related to your warehouses such as transfers in, transfers out, and sales orders.