software for invoicing
epoint is a software solution for generating electronic invoices and printing them out for all types of businesses. The solution is integrated with the fiscalization system. With epoint, you can list items and services, register customers and suppliers, fill out invoices, make payments and cash-ins, monitor staff, and generate reports.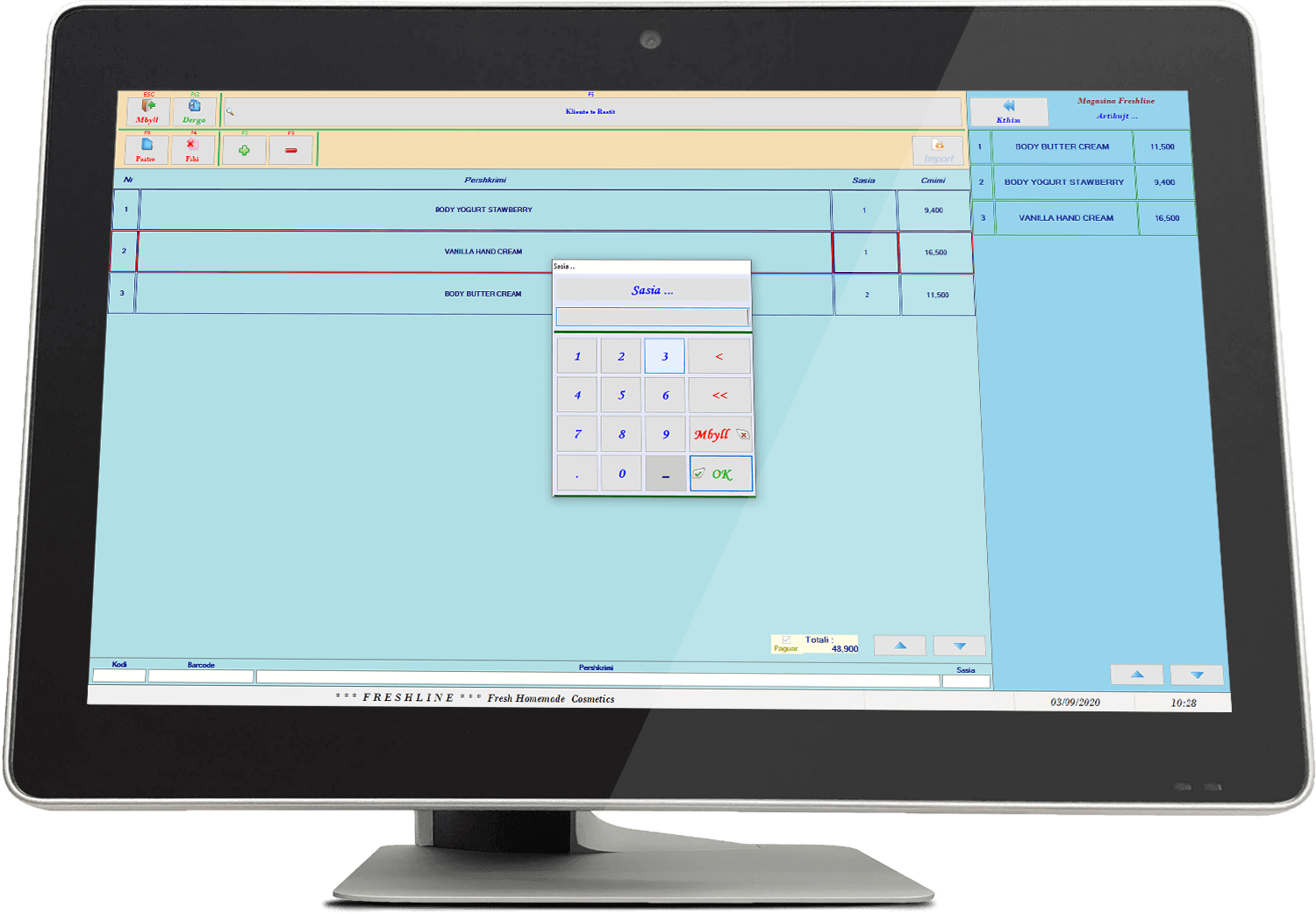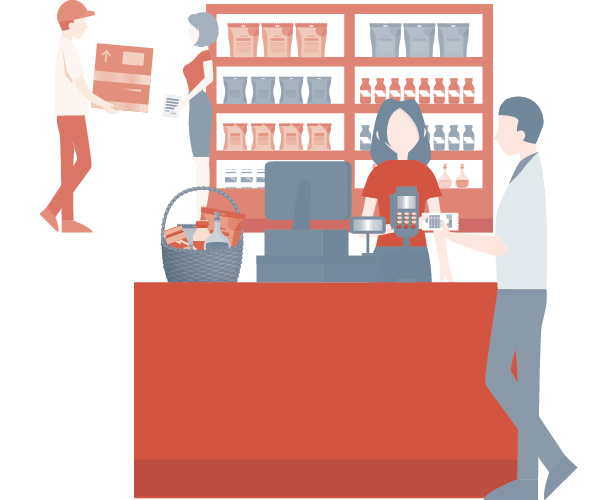 point of sale module
epoint has a point of sale module that helps businesses list items with stock and prices, fill out digital invoices and print them out. With this module you can create invoices that are fiscalized as it connected to the fiscalization system.
services module
With epoint you can create a list of services and categorize as well as price them. You can create invoices for these services by adding services. to the invoice. The invoices are fiscalized.
selling & purchasing invoices
You can create digital invoices for goods or services purchased from suppliers or third parties, and digital invoices for goods or services sold to customers. Track fiscalized invoices, payments and generate different reports.
fill out invoices
You can create selling invoices for customers as well as purchasing invoices for suppliers.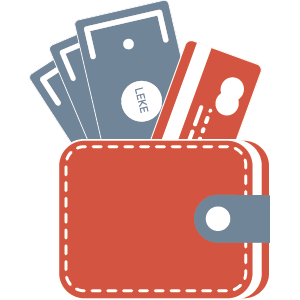 payments & cash-ins
Register payments and cash-ins by customers and payments to suppliers for products or services.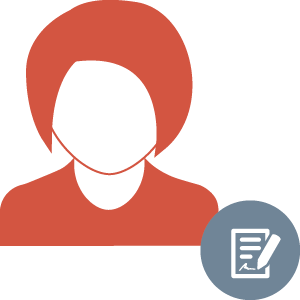 register customers
You can register customers and create a database, and reward groups of customers with discounts.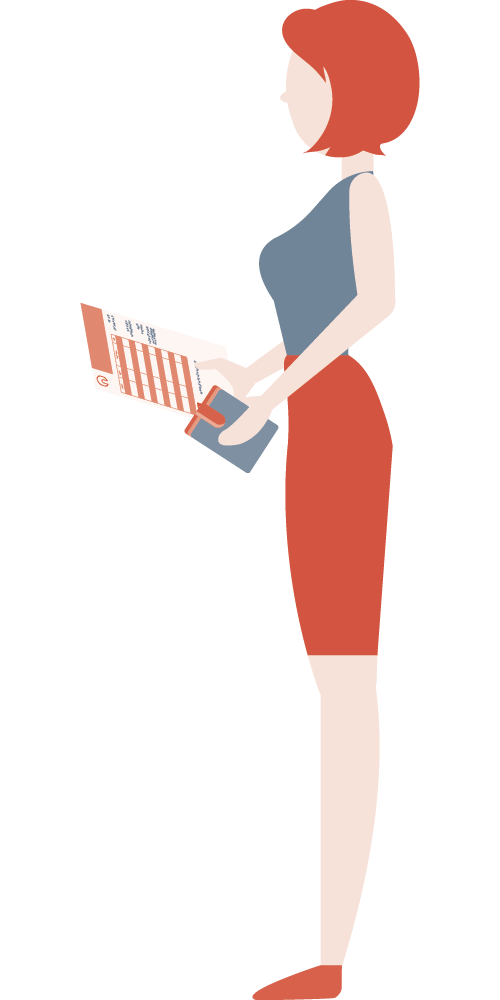 register suppliers
You can register suppliers and access documents such as supplier diaries and invoices.
monitor staff
Generate different reports to see the staff performance and monitor presence.
reports & statistics
Generate different reports about sales performance, services, staff and invoices.