bar & restaurant android app
webbar is an android app for taking orders and printing out invoices directly from a smartphone. It is connected with logibar, the desktop version and accounting and erp systems as well as the new fiscalization system. With webbar waiters can fill out the order and invoice directly from the table while serving customers.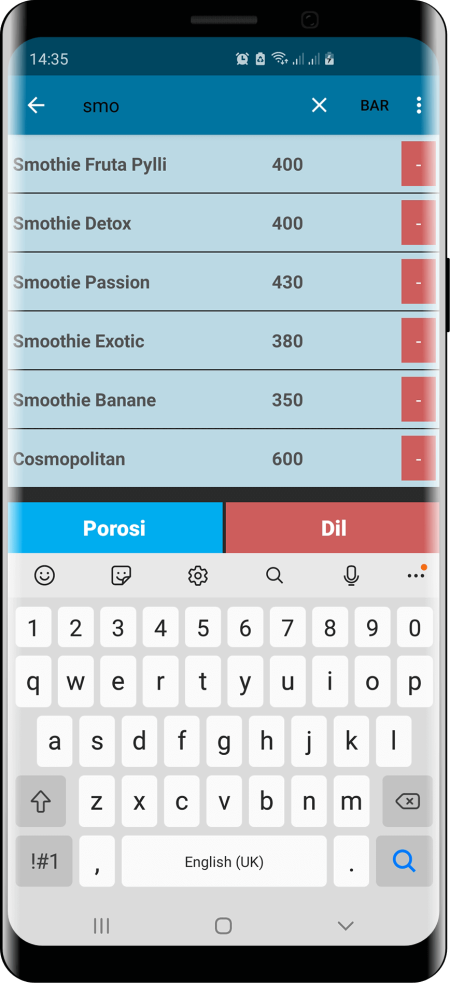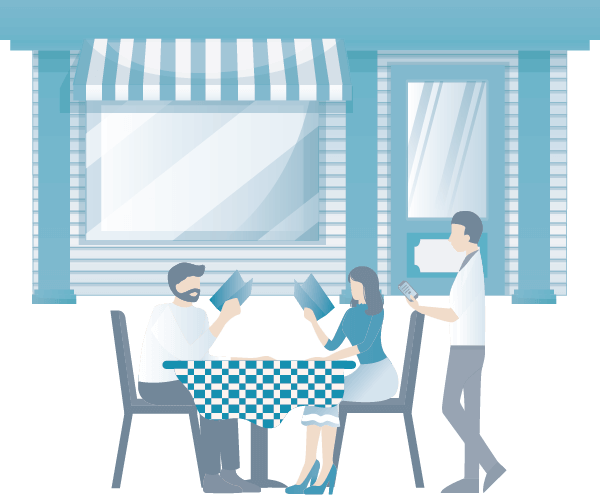 manage tables
With webbar, the waiting staff can manage the tables assigned to them very easily. They can add the number of the table, add invoices to it, transfer the table to another waiter or invoices to another table, close the table and print the final receipt.
take customers' orders
webbar speeds up and improves the process of taking customers' orders in your bar or restaurant. Through the app working on any android phone, waiters can choose category, item, add quantities, order details and send the invoice for print.
one pos for every operator
Every operator can use their own smartphone with a unique user to connect to the app. The app works only in a specified location. Operators can end shift and check their turnover at the end of the working day.
table layout
Choose a table by adding its number to add invoices. The table is open in the desktop version too.
transfer tables
You can transfer all invoices in another table if customers move.
daily turnover
Waiters can check their daily turnover with their smartphone and end their shift.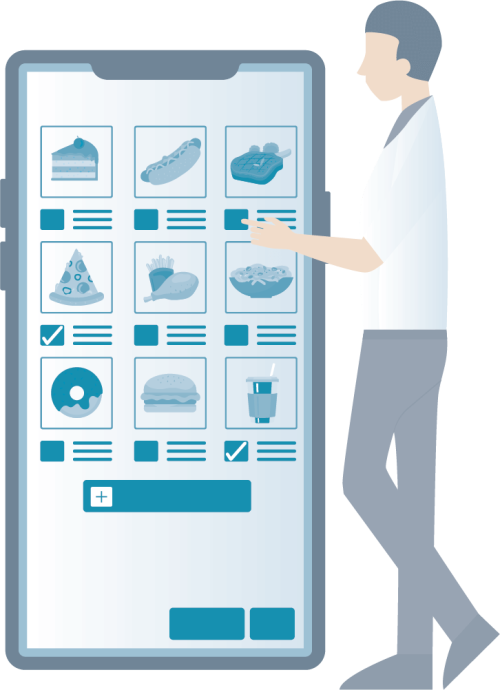 bar & restaurant
You can have structure your business, dividing it by restaurant and bar to generate invoices in both areas.
category & search
Go through the list of items on their category to find and items or use smart search to find them by name.
order details
You can add details to an order if customers have specific requests on how to prepare a dish/drink.