Software solutions for wholesale, retail and logistics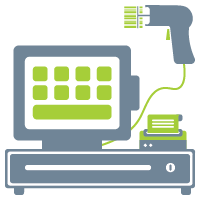 POINT OF SALE & RETAIL SOLUTIONS
Point of sale solutions optimized to manage sales and marketing in large retail chains.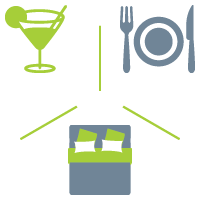 HOSPITALITY SOFTWARE SOLUTIONS
POS solutions and software for managing bars, restaurants and hotels.
WHOLESALE & DISTRIBUTION
Cloud-enabled application for field operations, distribution, wholesale, pre-sales, ex-van, med-rep, etc.
WAREHOUSE MANAGEMENT SOLUTIONS
Solutions for warehouse management, for logistics store operations, inventory, expirations.